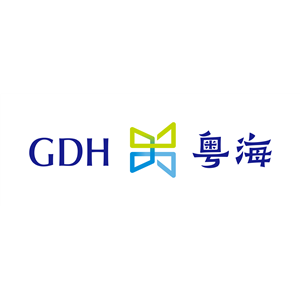 Guangdong Land Holdings Limited (GDLAN 124)
Guangdong Land Holdings Ltd. HKSE: 0124 City Site Visit and Update
GDH City Site Visit & Updates. We were recently able to arrange a site visit of GDH City to get an update on the project, which continues to move on …
Guangdong Land Hoildings Ltd. HKSE: 0124 GDL Wins Bidding For Land Parcel In Foshan City
GDL Wins Bidding For Land Parcel In Foshan City. ON November 27, GDL successfully won the bid for the land use rights for 43,284m2 of land in Foshan City for …
Description
Guangdong Land Holdings Limited (GDL) is a Hong Kong-based investment holding company principally engaged in property investment and development. The Company owns investment properties and developments in Guangdong, including its flagship property, the Buxin Project, a mixed-use commercial and residential project in the gold and jewelry district of Shenzhen. GDL is a publicly listed subsidiary of Guangdong Investment Limited [HK: 270], which is a subsidiary of Guangdong Holdings Limited, a provincial level State Owned Enterprise.
Issued Shares***** 1,711,536,850 (as at 30 Nov 2017)
Industry Properties & Construction – Properties – Property Development(HSIC***)
Listing Date 08 Aug 1997
Financial Year Ends 31 Dec 2016
Chairman Huang Xiaofeng
Principal Office 18th Floor
Guangdong Investment Tower
148 Connaught Road Central
Hong Kong
Place of Incorporation Bermuda
Listing Category Primary Listing
Registrar Tricor Tengis Ltd.
Contact Information
Financial Reporting/Disclosure
Company Directors
Service Providers